Whether you've been in church all your life, hurt by the church, or never stepped foot
in a church building, there's a place for you. Bring your doubts, questions, hurts, convictions,
joys and concerns. We're all in this together.
Loving God, Welcoming All
Whether you've been in church all your life, hurt by the church, or never stepped foot
in a church building, there's a place for you. Bring your doubts, questions, hurts, convictions,
joys and concerns. We're all in this together.
Loving God, Welcoming All
Sermon Series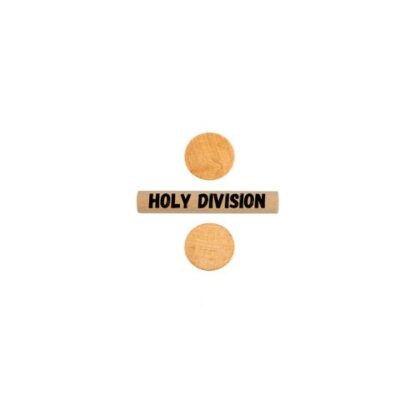 Join us for worship in the sanctuary at 10:45 AM. Masks and social registering required.
Join us for the worship series Holy Division.  During this series, we'll look at how we turn division into holy division even during an  election year.
You can find the link on the website or at 5PM on Facebook at https://www.facebook.com/2umcknoxville/.
Stay Connected!
Worship weekly online

Join an online Bible study/Sunday School 

Sign up for the Wednesday Connection and Weekend Connection emails if you have not done so already 

Sign up to receive the monthly newsletter, The Spire 

Encourage someone in the church who has not signed up to sign up

Share your celebrations and prayer concerns by calling/emailing  the office, emailing/calling me or complete the online prayer card.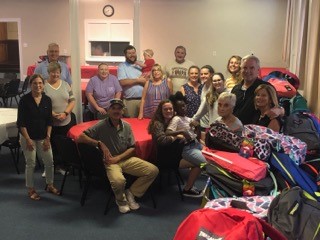 CONNECT
 From Sunday Schools to Children's and Youth Ministries, Women's Groups and Music Ministries – we have an abundance of programs for you to enjoy.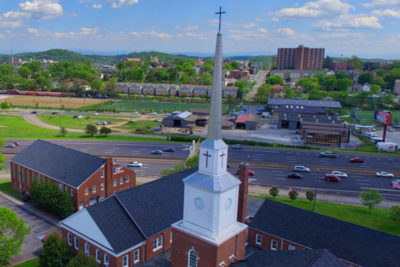 VISIT US
You are invited to a genuine worship experience with a relevant and authentic community. Join us today!
WEDNESDAY
4:30 PM

Bible Study and Conversation

Family Life Center

5:30 PM

Open Gym Time-Kids/Youth

Meal Line Opens

Family Life Center

6:30 PM

7:15 PM

Small Groups – Kids (K-5) & Youth

Chancel Choir Practice

Classrooms
| | | |
| --- | --- | --- |
| | Sunday School | Classrooms |
| | Worship Service | Sanctuary |
Second United Methodist Church
1524 Western Ave. | Knoxville, TN 37921